Selling Your Home
Home of the 1% Listing
We have found that when home sellers understand what to expect in the selling process, the experience is more likely to remain relaxed and enjoyable. This outline will give you a sense of what's to come.
Initial Consultation

Sign Listing Agreement

Determine Price, time frame and marketing strategies

Prepare Home for Sale

Property Goes on the Market

Implement Marketing Strategy

Potential Buyers View Property

An Offer is Submitted

The Negotiation Process Begins

A Contract is Accepted, Earnest Money is Deposited
Escrow is Opened

Buyer's Financing is Arranged

Preliminary Title Report

Home Inspections are Held

All Contingencies are Removed

Loan is Approved

Closing Documents are Signed

Buyer's Loan is Funded

Proceeds are Distributed

Time to Move
And at Carriage House Real Estate you can list your home for 1%.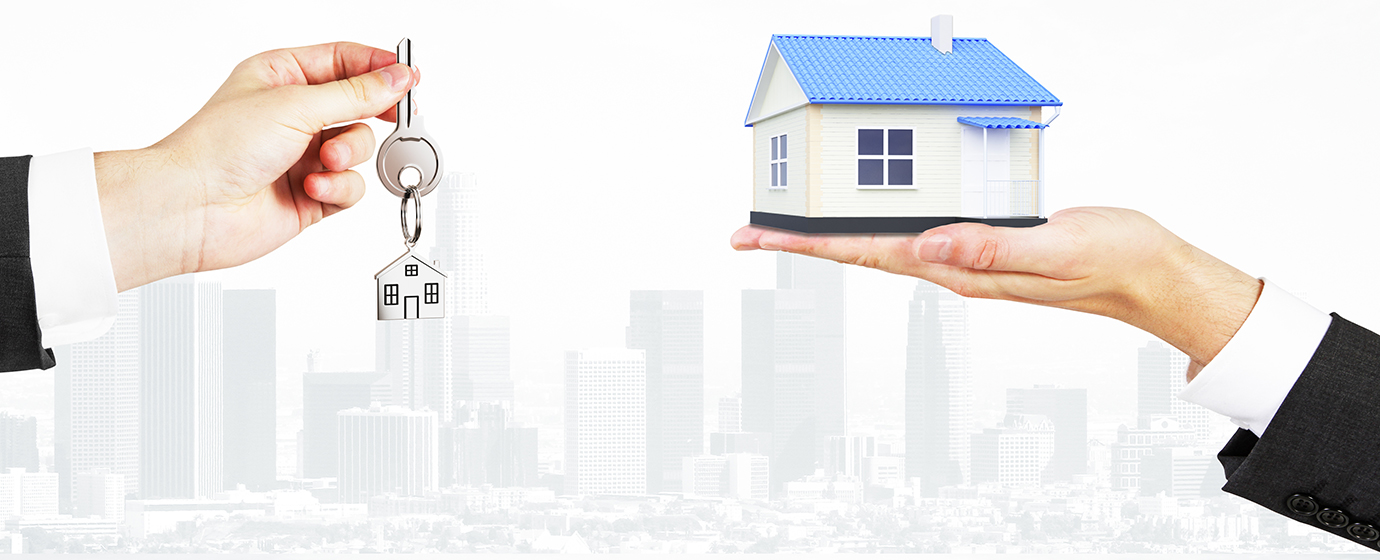 Selling Your Home
If you are interested in selling your home, you can submit a profile of your property to Carriage House Real Estate and receive a marketing plan that can help sell your home.
Click here to complete our questionnaire for personalized service.
1% Listing Fee
At Carriage House, you can list your home for 1%.
We have a well-developed web presence and technological strategy that lets us cut down our marketing costs immensely. We share those savings with our customers. You win because you save tens of thousands of dollars. We win because we get another happy customer!
Features
1% Listing Fee
Carriage House Real Estate
3% Realtor Fees
Common Brokerage
MLS listing
Zillow
Realtor.com
Open House
Signage
Professional Photography
Advertizing
Market Evaluation
Real Estate Agent
Cost to Sell $500k House
$5,000
$15,000
Cost to Sell $700k House
$7,000
$21,000
Cost to Sell $900k House
$9,000
$27,000
*The greater of 1% or flat fee of $5,000.
Our licensed professionals have a proven track record in your specific area. Their job is to make the process of selling your home a great experience and to get you TOP DOLLAR for your home.
Ready to Sell Your Home or Buy Your Home?